Christmas Hamper with Jamon Espronceda
This hamper's content
1 x SPANISH HAM (choose among 5J Cinco Jotas, Joselito or Maldonado)
1 x BUARFE Folding Ham Holder
1 x ARCOS Universal ham cutting set
SPANISH HAM
Spanish ham of the highest quality.
BUARFE Folding Ham Holder
Folding ham holder made of walnut-lacquered pine and iron. [browse Ham Stand Buarfe (Folding)]
ARCOS Universal ham cutting set
This cutting set includes a 24 cm stainless steel blade ham carving knife and a sharpening steel. Dishwasher safe. [browse Arcos Universal ham cutting set]
Packaging
We ship the whole ham wrapped in grease-free paper and an outside cloth wrapper, all encased in a plastic bag for maximum hygiene. When you receive it, take it out of the bag and remove all the wrapping. You can keep it hung by the string at room temperature for up to 6 months before starting it. Once cutting has started, consume it in 1-2 months.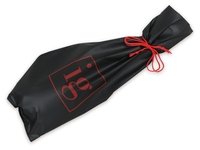 The ham in its cloth casing
Every hamper will be packed in individual cartons.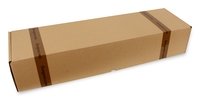 The products are packed in a cardboard box like this
Once the ham has been started, mold may appear around the carving area if nothing has been consumed for several days, especially in damp climates or environments. This is normal; all you need to do is discard the first slice to eliminate the mold.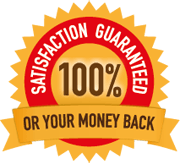 We guarantee that you will love this product, or we will pick it up for free and give you a full refund
6 months guarantee
No questions asked
No small print
Why buy from IberGour?
Specialists in online sales
More than 25,000 clients throughout Europe
Direct selling from Spain, at spanish prices
Our customers' reviews
Average rating:

5.0 (see how the average rating is calculated)