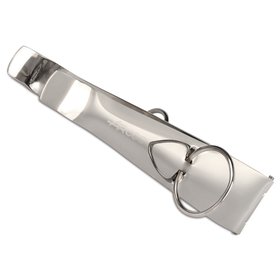 Arcos Hermanos (Albacete, Spain) Ref. 606100
Arcos Stainless Steel Ham Pincer
Better together
Description of Arcos Stainless Steel Ham Pincer
Price

£9.85

VAT included

Brand

Arcos Hermanos (Albacete, Spain)

Description

Easy to use
Stainless steel.
Packaging
Packaging
The knife comes in a cardboard sheath (see photo).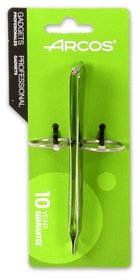 Shipping & Delivery Date
¿Do you want it delivered on a different date?
Contact us
after placing your order, and we will ship it on the date of your choice.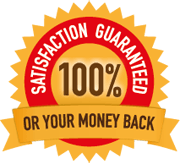 100% satisfaction guaranteed or your money back
If the accessory is broken, damaged or does not work as expected, we will pick it up and give you a refund or exchange it for another.
Lifetime guarantee
No extra expense (we pay shipping costs for returns)
No questions asked
No small print
Why buy from IberGour?
Specialists in online sales
More than 20,000 clients throughout Europe
Direct selling from Spain, at spanish prices
Our customers' reviews
Average rating:

4.4 (see how the average rating is calculated)
You are sharing your opinion on...

Arcos Stainless Steel Ham Pincer
Publish your review:
Other products from Arcos Hermanos (Albacete, Spain)

Stock: 22 sharpening steels


5% discount
on a purchase of 5 or more knives (at
£10.60
)
More products from Arcos Hermanos (Albacete, Spain) :
Arcos cutlery - Albacete

Arcos Hermanos, S.A. has made high-quality cutlery for professional, table and kitchen use since 1875.
Arcos is located in Albacete (one of the world's leading cities in the cutlery sector) and exports to more than 60 countries on the five continents.
Half of the kitchen knives purchased in Spain alone are made by Arcos [laverdad.es, July 2006].
Arcos meets the ISO-9001 requirements and is certified by N.S.F., the N.S.F., Spanish food safety register, the Green Dot trademark and S.G.S. ICS Ibérica.
---
Products
Sales to Restaurants
C/ Sant Pere d'Abanto, 4 - 08014 Barcelona (Spain). CIF: B64132772